9:28 am - 08/09/2011
Covers + PV Preview + Drama tie-in info of Do As Infinity 26th single "Ariadne no Ito"
Check out the covers first!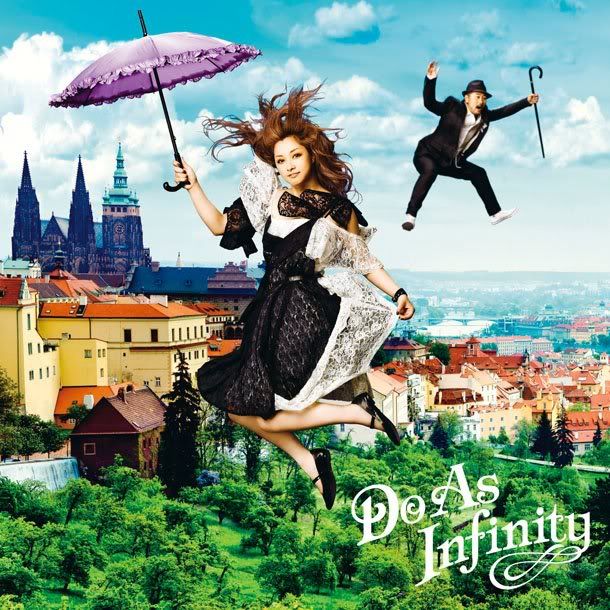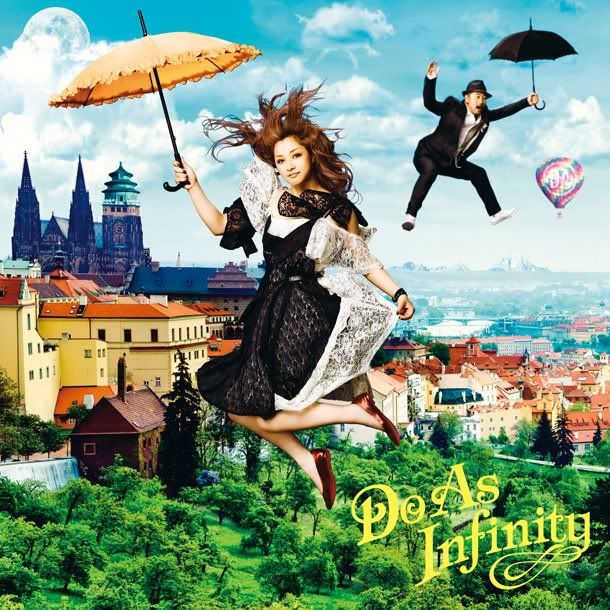 Regular Edition
Do As Infinity will releasing another new single titled "
Ariadne no Ito
" (アリアドネの糸; Ariadne's Thread) and will be released at September 7th, 2011. The title track is used as theme song to the drama
Team Batista 3: Ariadne no Dangan
. This marks their 8th song chosen as a drama's theme, and the first in 8 years to be used in a drama since 2003's "
Koibumi ~Watashitachi ga aishita otoko~
" (
TBS
).
Do As Infinity's female counterpart
Van Tomiko
commented, "
I hope that as you listen to our song, you will feel the willpower that is so necessary in today's world, just like the main character who faces trials
[in the drama]".

"
Team Batista 3″ continues the story that began in the first installment: actor
Ito Atsushi
plays the people-loving doctor Taguchi Kohei, and
Nakamura Tooru
plays a man from the Ministry of Health, Labor, and Welfare named Shiratori Keisuke. As a brand-new medical center is being established, a murder occurs inside a new MRI machine, and the two must work together to solve the murder mystery.
"
The song was created around the show's theme of 'sprinting and pulsing', and it contains the message of 'believing in myself and pushing ahead'. We wanted it to be an inspiring song",
Van commented. Ito added, "
There's a cliffhanger at the end of each episode, and with this song playing, I think it will heighten the excitement and tension. Ever since I received a copy of the song, I've been listening to it every day to get a boost of energy!"
Kansai TV producer Toyofuku Yoko explained, "This season of the show will have brand new mysteries that you haven't seen on other shows. Because of that, we wanted to choose a theme song that differs from every other ballad out there. An energetic and driving sound is perfect for the show. We wanted honest lyrics but also a cool sound, so we asked Do As Infinity to contribute".

avexnetwork official Youtube channel also uploaded the PV preview for Ariadne no Ito, check out the preview below!



Pre-Order Links
Limited Edition - http://www.cdjapan.co.jp/detailview.html?KEY=AVCD-48158
Regular Edition - http://www.cdjapan.co.jp/detailview.html?KEY=AVCD-48159

The first press edition got a poster.

SOURCE:
1
+
2
+
3
Finally, something fresh from them, and that's a pretty awesome name for a song title tbh.