12:36 am - 12/13/2011
Super Junior ranks #1 in Oricon Daily Singles Chart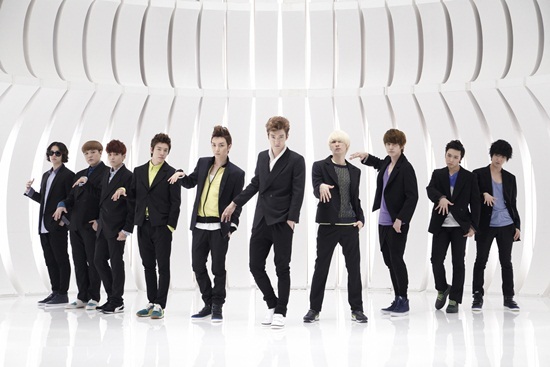 Super Junior has hit Asia.
Last 7th, Super Junior released Japanese version of 'Mr. Simple', which ranked first on the Oricon daily chart. This album sold 17,185 copies on the first day of sale, and rose to third on the daily Oricon chart. Then, it was 6th, but as Super Show 4 started in Osaka on the 10th and 11th, the sales increased to 35,854 copies in one day, and was able to rank first on the chart.
Also, 'Mr. Simple' has been number one on the Taiwanese music chart KKBOX for 17 weeks now. Also, on Thai music channel V's Asian music chart, it ranked 2nd, grasping the ultimate popularity in Asia.
Super Junior is planning to go to Taipei and Singapore in February as part of their world tour, Super Show 4.

source + Oricon Daily Singles Chart 12/10
Sorry if the source is somewhat not fit but at least it has something to do in relation of arama. Hope you'll understand.