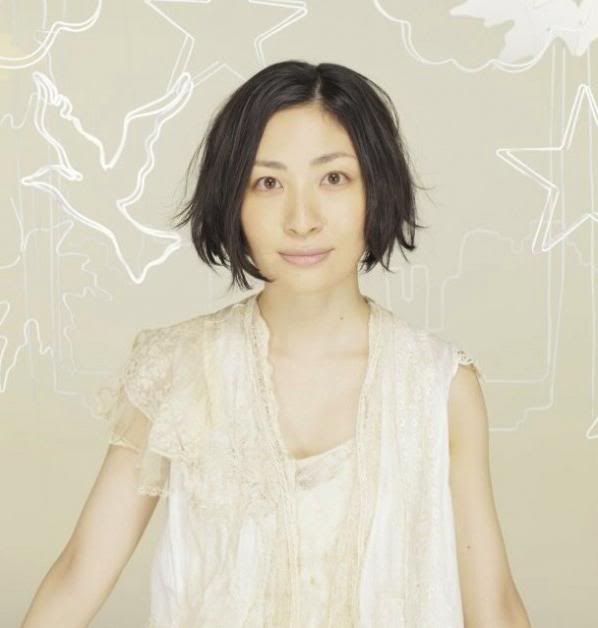 According to the results of the 'Oricon Weekly Album Ranking', voice actress and singer Maaya Sakamoto has finally attained the number one spot!
Although the singer has previously released 7 original albums and 18 singles since her debut nearly 15 years ago, her newest album "You can't catch me" is her first to become #1. Prior to this achievement, her highest ranking on the single and album charts had been third place – her 'best-of' albums "Single Collection Niko+pachi" and "everywhere", her original album "Kazeyomi," and her 2009 single "Triangular" had all peaked at third.
The singer's 15th anniversary album, "You can't catch me", was released on January 12th, and sold 27,000 copies in its first week.
Congratulations to Maaya Sakamoto on achieving her longed-for goal!

Source

She deserves it!!