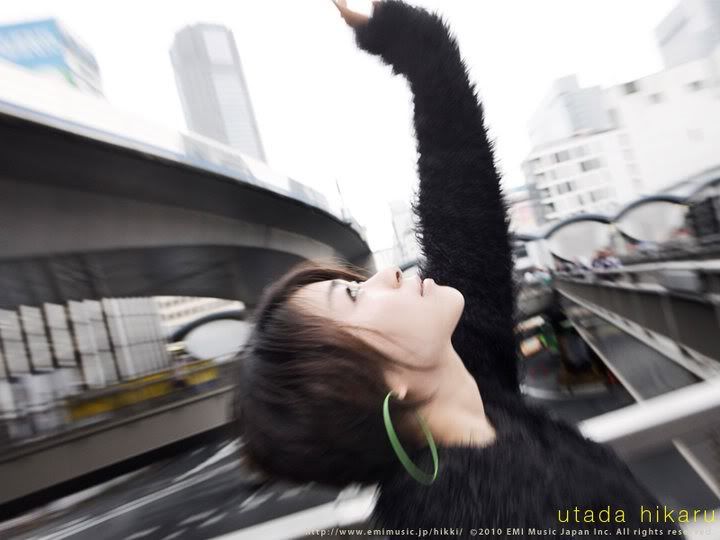 On February 18, singer-songwriter
Utada Hikaru
(31), who revealed earlier this month that she would marry an Italian man (23), announced on her Inter FM program in her natural voice that "
I will be getting married
."
She thanked everyone with, "I was happy to hear the well wishes from everyone," and explained disinterestedly that, "I did not deliberately choose an international marriage. Rather, it happened unexpectedly not to be a Japanese person who I became acquainted with, and who matches me amazingly... His family even talks dirty jokes with me. They are very lively, but also delicate which is same as Japanese people."
Her husband is a bartender at a high-end hotel in London, England and she met him last year through a friend. The couple plans to hold their ceremony in the southern Italian city of Fasano on May 23.

Source: Tokyohive

Ooh we have a date now. I hope she have the perfect wedding, like she wanted. I assume it will be private and close families-friends only. Though I kinda hope she will tweet part of her wedding gown or ring :P
Wish all the happiness in the world for the lovely couple! :D