Extra Tokyo Dome dates have been added to Johnny's annual summer show "SUMMARY 2011"
It has been decided that overseas fans will be able to request tickets.

At "DOME SUMMARY", Hey! Say! JUMP and lots of Johnny's Jr. will be appearing.
Special guests Taisuke Fujigaya, Yuta Tamamori and Yuma Nakayama!

*Tokyo Dome show schedule:

Sat, September 24 2011 Show starts at 5:30PM
Sun, September 25 2011 Show starts at 5:30PM

Can Cam 10.11 Issue- Summary 2011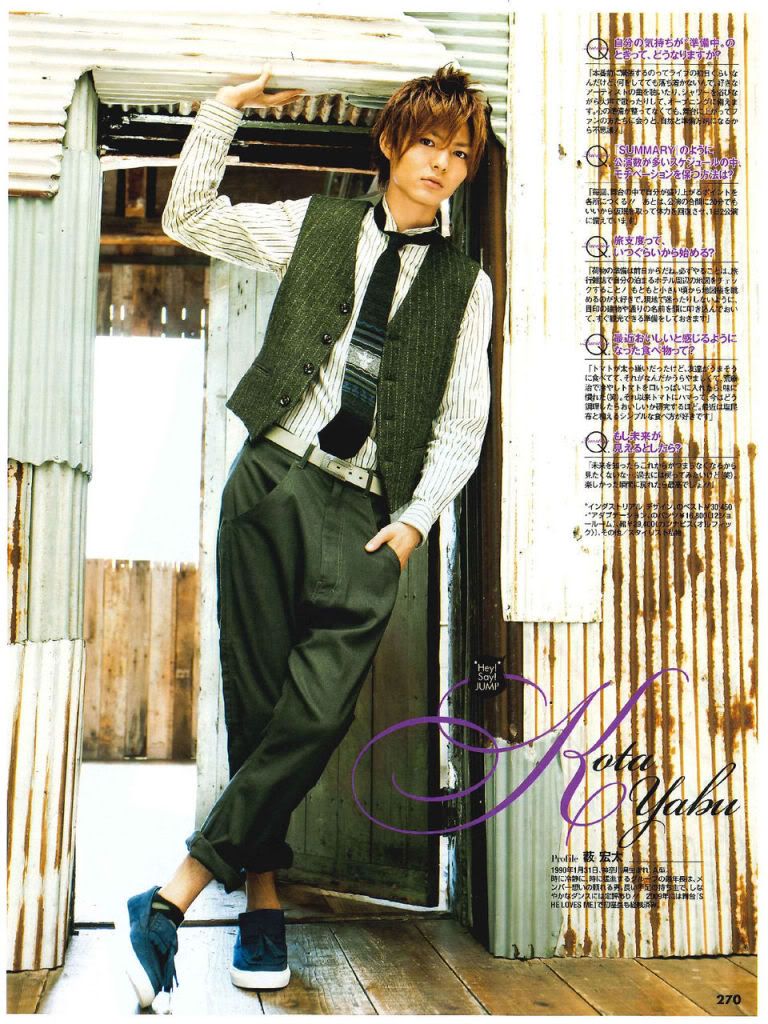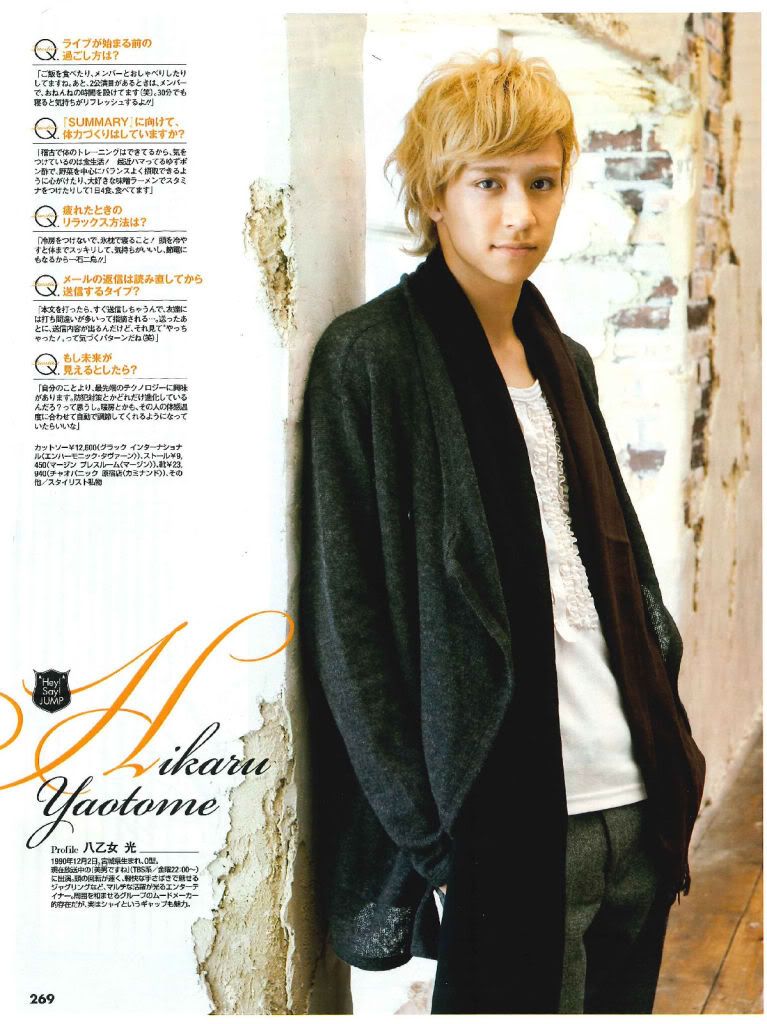 lol, what are these 3 doing?








credits: 1, 2, Can Cam 10.11

Yamada, especially in that casual wear, looks so anime-ish (must be the hair or something)