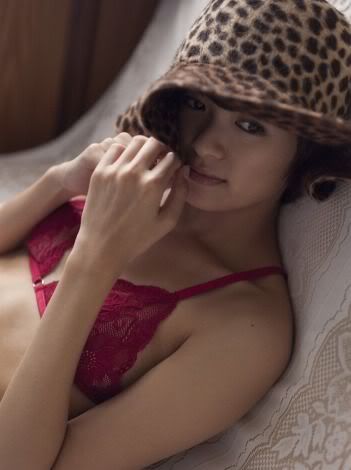 Actress Eikura Nana (23) will be releasing her third photobook, "NANA -tremor-", on October 26th.

This will be Eikura's first photobook in five years, with her last being "free" in 2006. It will also mark her very first photobook in her twenties.

Regarding her twenties charm, Eikura commented, "When I compare it from my teenage years, in a sense, I have become very calm and passionate. I think I am able to enjoy my unbalanced self."

"NANA -tremor-" will feature a variety of eye candy from the latest fashion to beach scenes. Eikura will also show off her adult charms in lingerie and swimsuits. The photography is done by Marutani Yoshihisa, who is known for working with actresses Aibu Saki and Hirosue Ryoko.

Eikura sent a message to her fans saying, "With the help of the wonderful staff, I think it turned out to be a pleasant photobook. By looking at this photobook, I will be pleased if you feel like you're exposed to the same air."

On October 30th, Eikura will hold an event at "Libro Books Shibuya" in Tokyo to celebrate the release of her photobook.

Take a sneak-peek at Eikura's photobook below!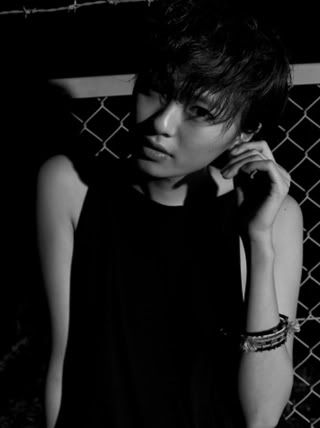 Source: Tokyohive