10:52 pm - 09/29/2011
Johnny's new unit "Sexy Zone" gets CD debut this fall
The rumour has just become real!!!
Johnny will debut their second set unit this year after Kis-My-Ft2 last August. Members are Nakajima Kento (17), Fuma Kikuchi (16), Sato Shori (14), Matsushima Sou (13), and Yu Marius (11). The 5 members group have an average age of 14.2 years old.
This group will become the special supporter for the "FIVB World Cup Volleyball Tournament 2011".
Nakajima Kento (17)
Fuma Kikuchi (16)
Sato Shori (14)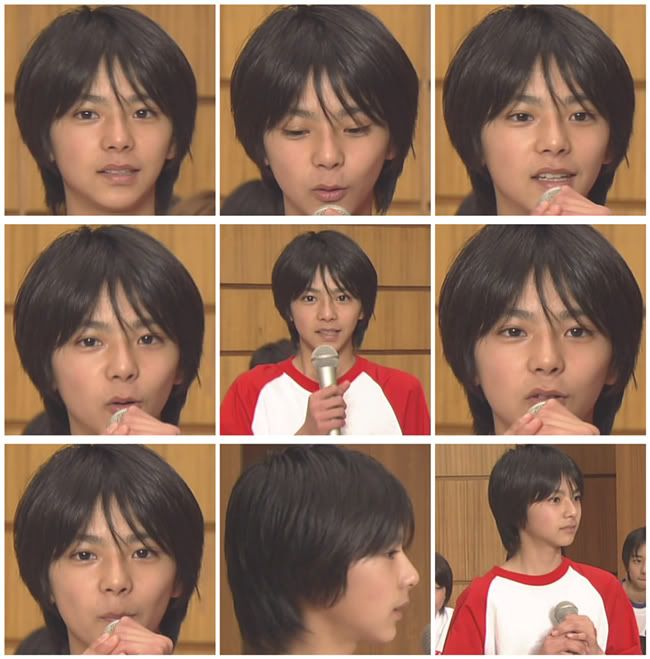 Matsushima Sou (13)
Yu Marius (11)
Source

Sorry about the pictures mixed-up. edit with the real pic of shori