Myojo Photoshoot


What's in here?

Topless Hey! Say! Jump
Horseback riding
HSJ at the beach
Blonde Yamada
Playing Around
and some more.

It's an 8 member Jump in Vegas. If you're wondering, Inoo Kei had to stay in Japan for his studies (He's taking architecture at Meiji University), but he had a solo photoshoot at school.

And if you'll believe the rumors, Morimoto Ryutaro will be back in HSJ by January next year.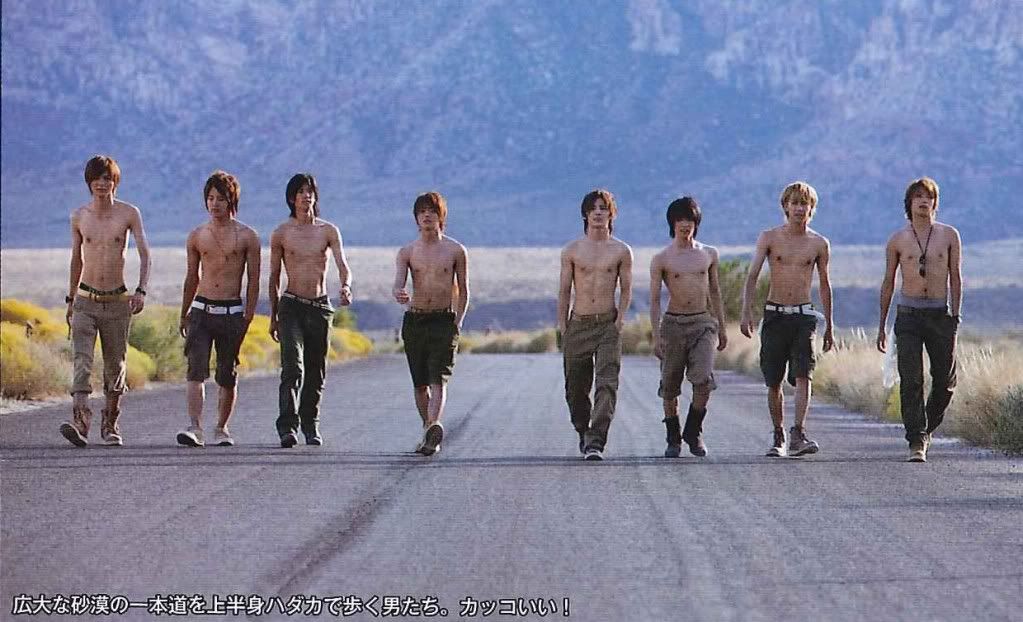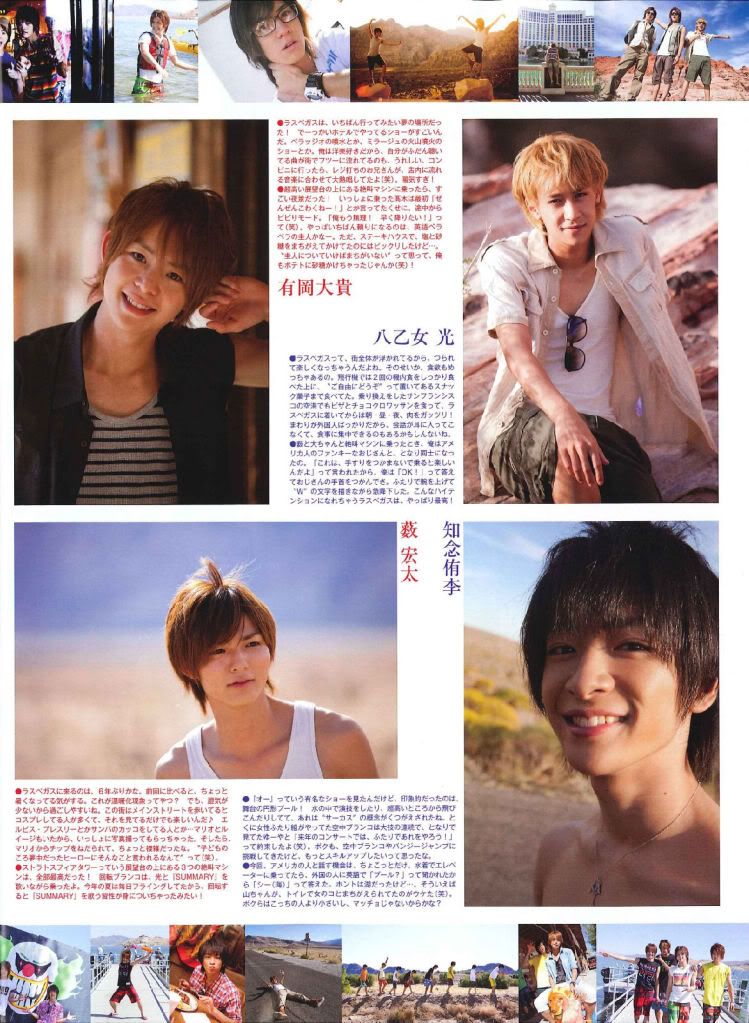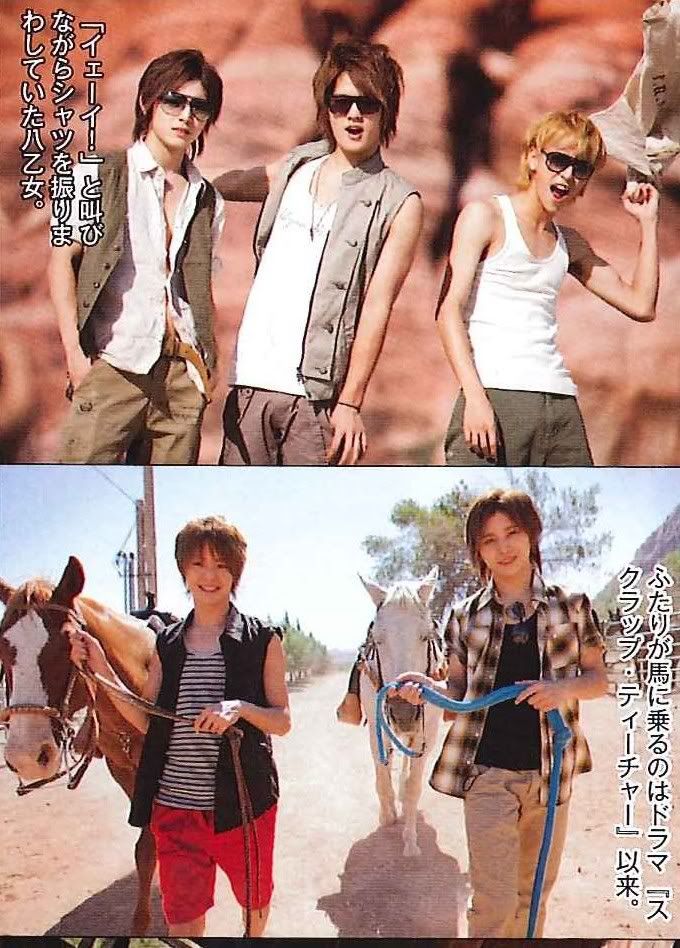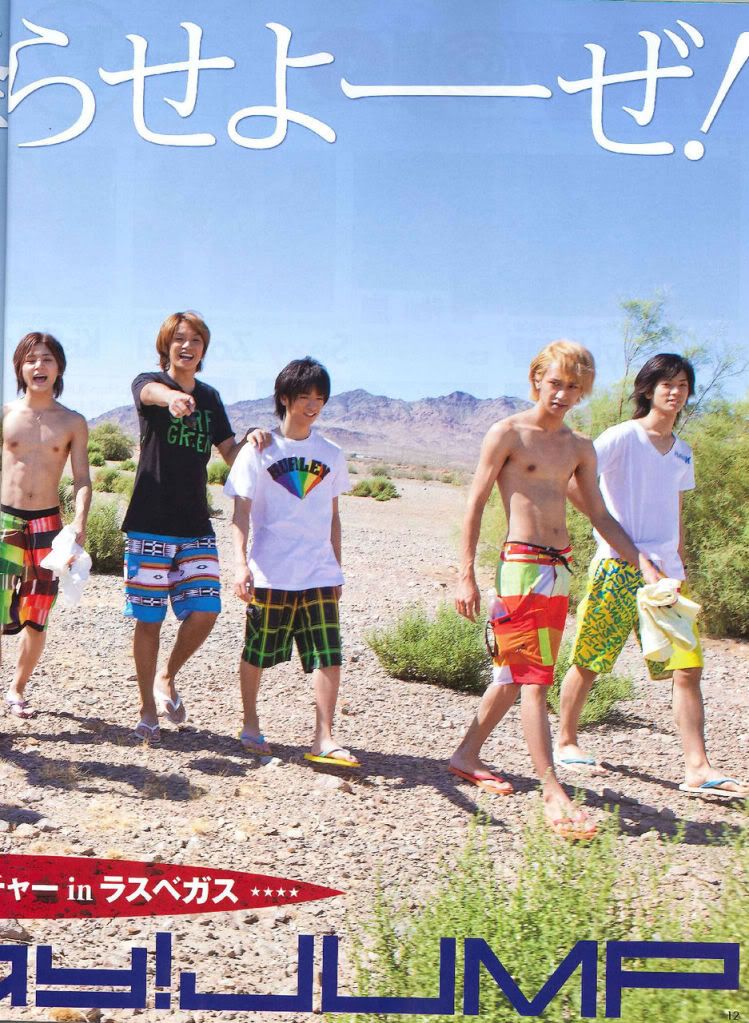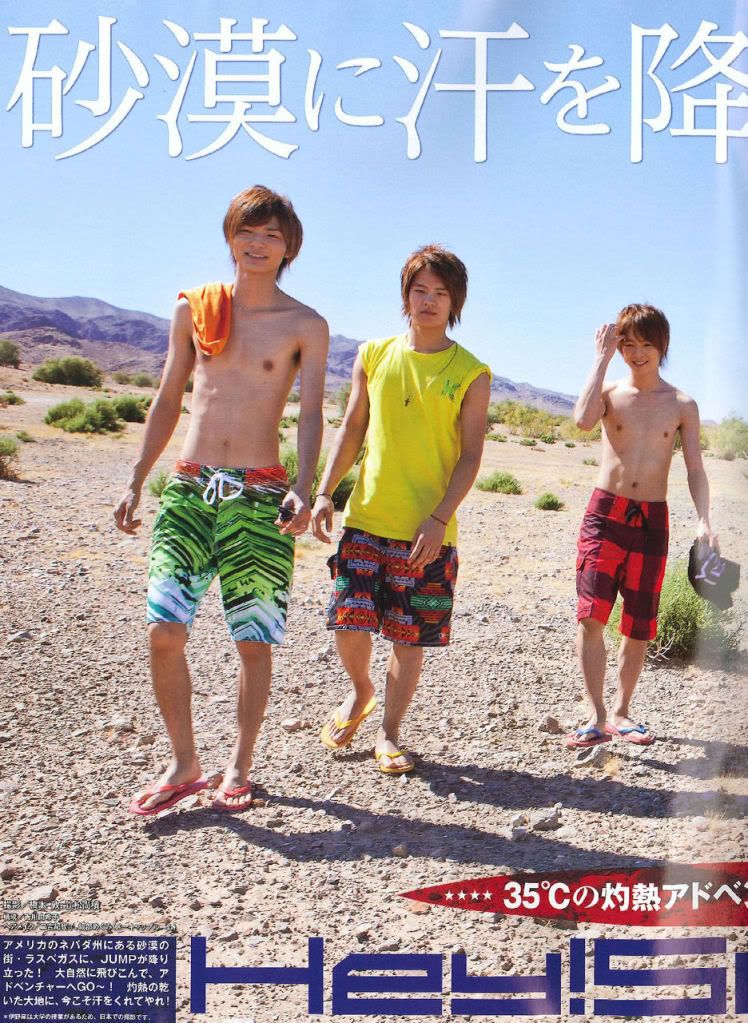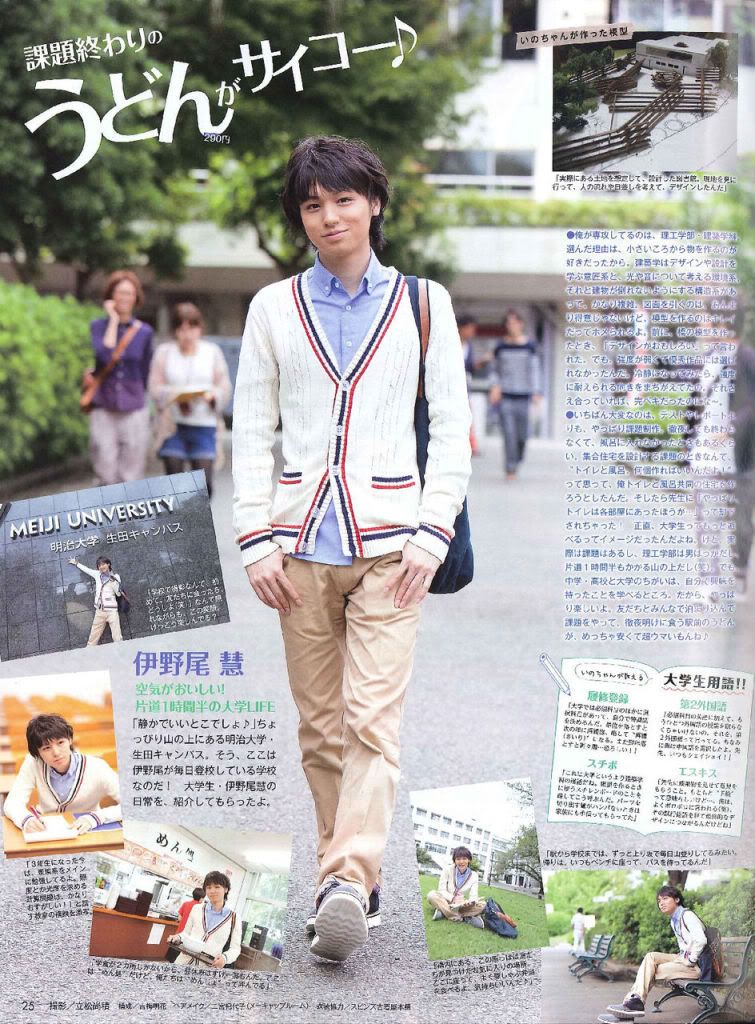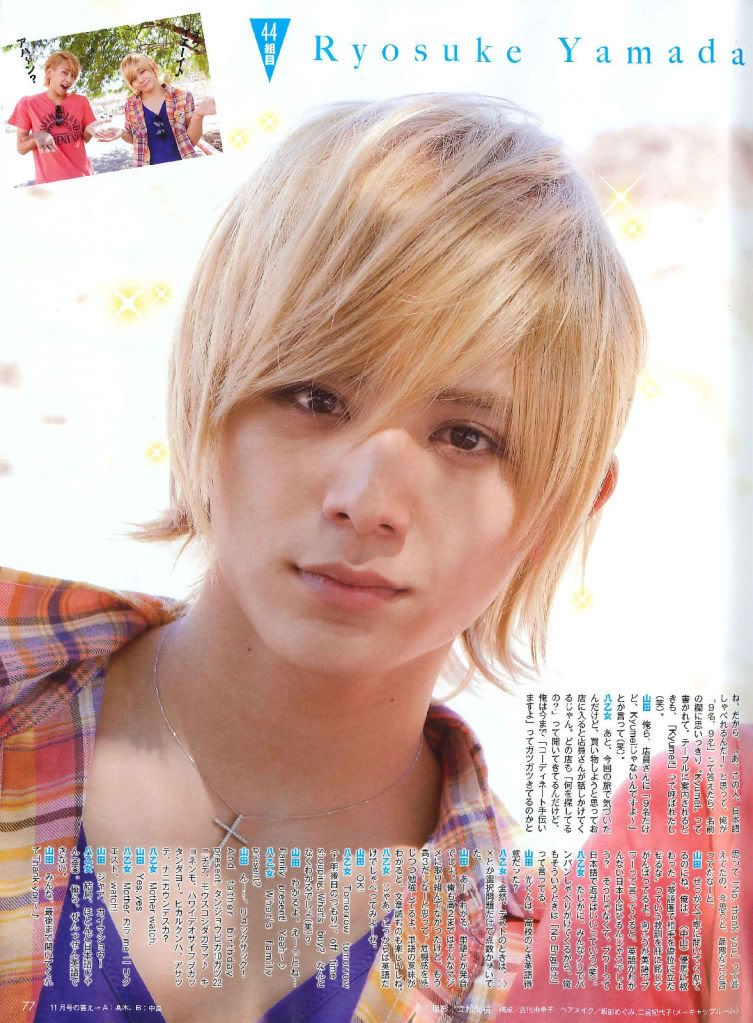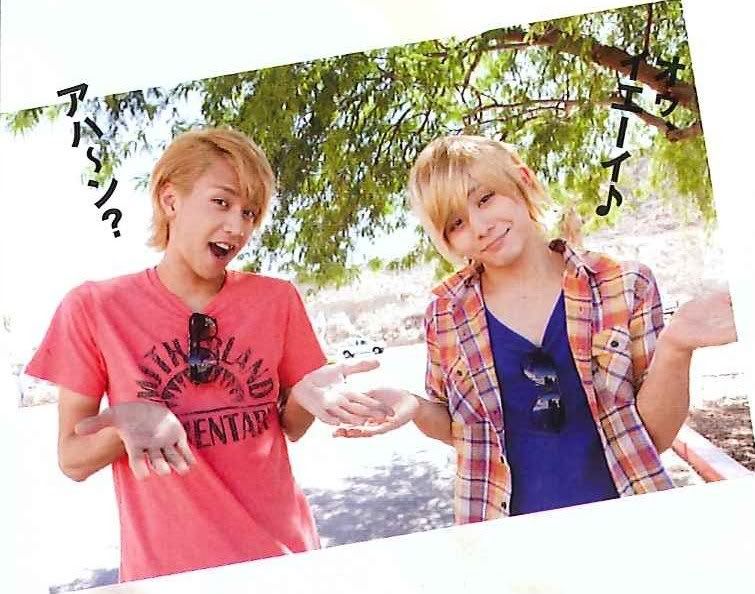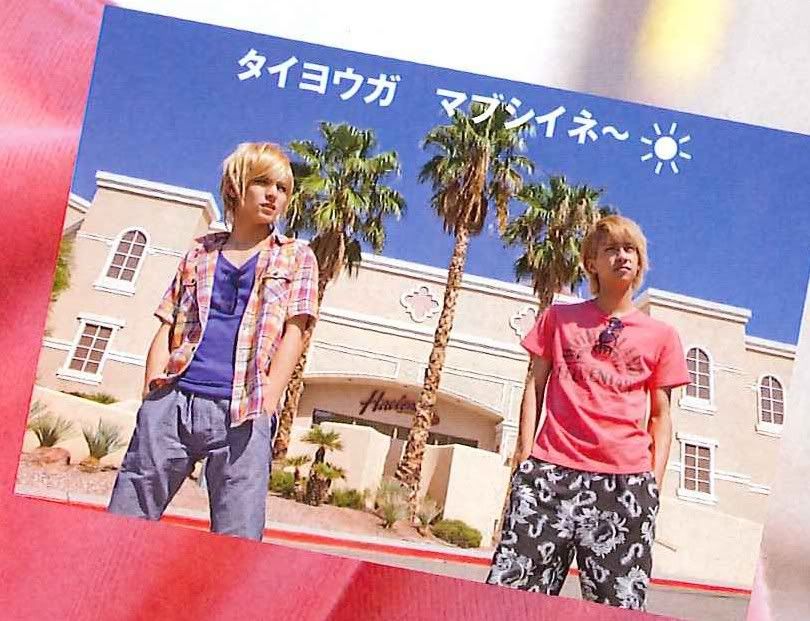 credits here

UNF!