TAKAHIRO from popular group EXILE has been announced as the new image character for Meiji's new dessert "Dorea" and will shoot a new commercial for the product. TAKAHIRO will play a gentle and sexy "man" that appeals to a selfish woman.

The commercial shows that, just like women who are inconsistent with their feelings, the texture of the dessert will differ depending on the time it takes to defrost. The commercial was a good experience for TAKAHIRO. When he was filming the commercial he said he was embarrassed because some of the scenes was what he considered to be too sexy (my note: or rather, he's embarrassed doing the love scenes since it's his first time).
The commercial will air on December 5th in the local Kanto areas. TAKAHIRO will also be providing the theme song to the commercial,
"PLACE"
,
which is his (first) solo song and will be on EXILE's upcoming album, "EXILE JAPAN/Solo" on January 1, 2012.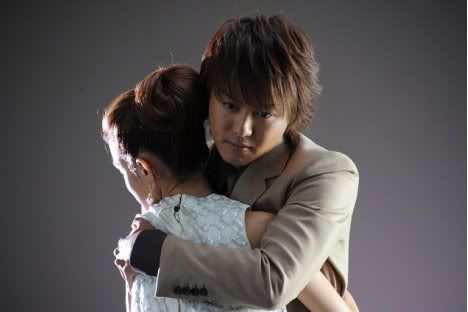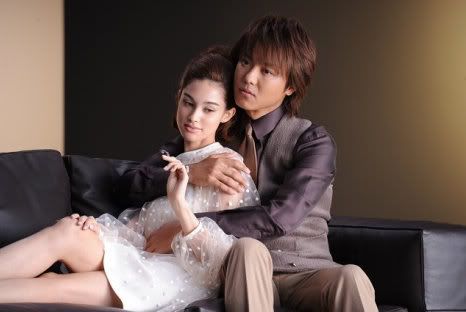 You can watch behind-the-scenes & interview here:

http://www.youtube.com/watch?v=56T0DIwWI6U&feature=player_embedded

Note: Embedding is already disabled upon request.
Source:
Tokyohive
,
Oricon
&
JijiPress@YT