Rock band NICO Touches the Walls will be releasing a new live DVD, titled 'Ground of HUMANIA 2012.3.20 IN MAKUHARI', on July 25th!

The live DVD will feature footage from NICO Touches the Walls' one-man live on March 20th at Makuhari Messe Event Hall. This concert was held as a part of the band's nationwide tour to commemorate the release of their latest album, "HUMANIA".

Additionally, the first press edition of the DVD will come as a 12-inch analog version with a 48-page booklet.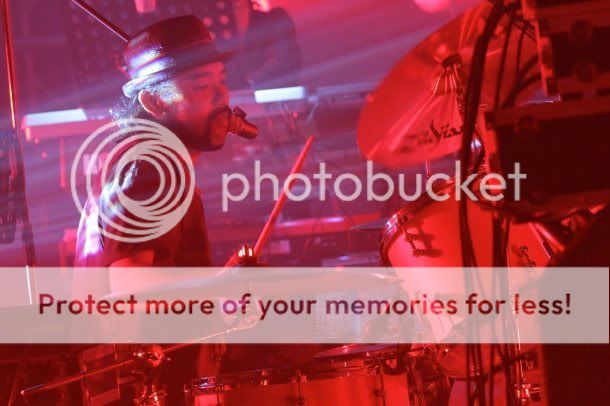 Source & Images: natalie
Translation

Pre-order your copy now!!!! CD Japan - HMV - Playasia

Updates:
"NICO Touches the Walls Tabi no Kiseki -Interview and Photo Chronicle 2007-2012-" via MUSICA was postponed and is now scheduled for release on July 25 too! See special website for the photobook.
Title for the upcoming 2012 tour is "ALGORHYTMIQUE". This will be their longest nationwide tour to date, with 23 performances spanning from September 27 till December 20.