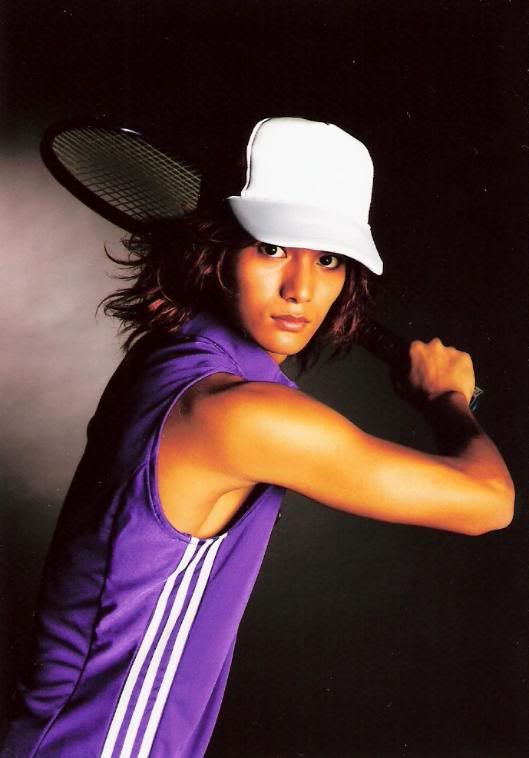 On September 11th, the entertainment agency GPR and the actor's group NAKED BOYZ announced on their website that the contract with actor Shinotani Hijiri has been canceled in the wake of his arrest on the suspicion of rape yesterday.


In GPR's official statement and apology towards his fans, they once again confirmed that Shinotani was arrested as reported in the news and that they have canceled his contract as of today. They also explained that they have not yet been allowed to talk to the actor himself and that they have to rely on the media for updating them with new information just like everyone else.


However, Shinotani himself admitted to the accusations made against him and reportedly told the police that he was completely drunk that night and must have forced himself on that teenage girl. According to the GPR, Shinotani's antisocial behavior is unforgivable, thus his management had to cancel his contract. They apologized to everyone related to the agency and to all the fans for letting him cause everyone so much trouble.


The police has yet to reveal further details on the case.

Sources: GPR, NAKED BOYZ, Nikkan Sports via tokyohive