OP's favorite artist OLIVIA (Olivia Lufkin), famous for providing themes for the "NANA" anime adaptation (and being on the J-EURO group called D&D), is slowly annoucing her comeback.

After hinting at new music on her old blog, she now has a new website that states "new music is in the making"!
The tag she uses for this piece of news is entitled "New Album" so I guess we can expect something more than a single or a EP this time (maybe even a video?).

source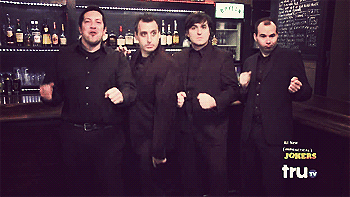 OH YEAH. I can't wait to know at least the name of the new album, I'm gonna freak out, she's killing me.
I guess it's pretty clear she left avex now...