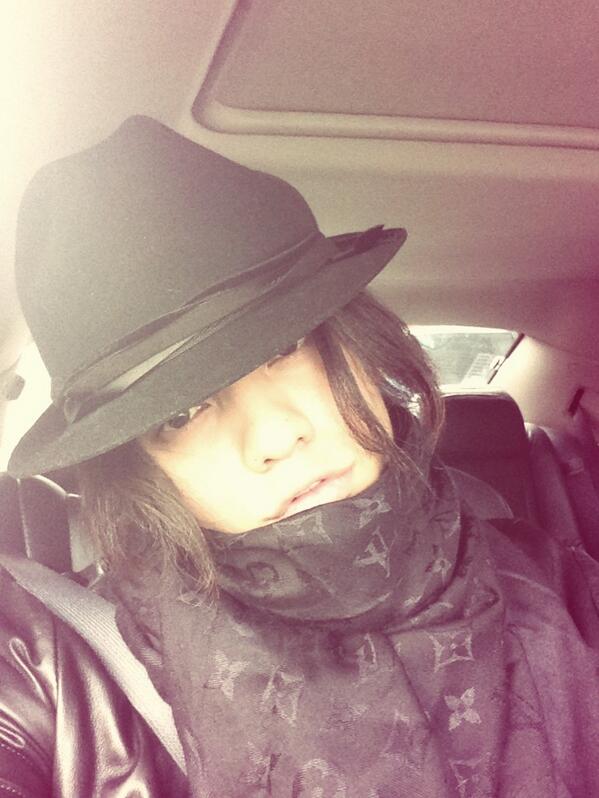 Since getting dismissed from J&A at the end of September, Tanaka Koki has been working everyday at his bar that was open since January of this year. The said bar was one of the reasons he got fired. The bar seems to function at full scale now but in the beginning, there was a lot of problems. Johnny's did not like other celebrities and members of AKB48 to frequent Koki's bar. And they got really angry when Yoshihiro Yodogawa, a Johnny Jr., was working there part time. Yodogawa had left J&A in March but they're still angry that Koki had let a Jr. to work at his bar. As for Tanaka himself, his monthly salary in January was 200,000 yen ( or $2,000 USD). To open his bar, he needed 20 million yen and he was not getting that money with his entertainment activities. However, J&A will pay hush money to keep him quiet if he gets fired. Tanaka may have chosen to get fired and get the hush money for his bar. The 20 million yen is like a retiring compensation from J&A. In return for the hush money, he cannot talk to the media for a year and keeps quiet for a while. But since he was able to start twitter, J&A must have removed the "no talking" ban?

Meanwhile, on twitter Koki told fans he wants to join a big major talent agency and he wants to form a band with some people and work on their music. Koki hopes to do his best from now on with managing his bar and his music/entertainment activities. But doesn't he have the common sense to know that in the entertainment world, it is very difficult for a talent to get fired by J&A and then get hired by another major talent agency? It seems that Koki has resigned without an idea somehow, also not knowing the knowledge of such industry as long as these talks are heard.


cyzowoman & johnnys-watcher
translation: me

If this rumor is true, it sounded like he wanted to leave Johnny's to work in his bar and form his own band and join another company??